Collection:

Natural Rubber Teething & Bath Toys
Oli&Carol natural rubber toys are used as teething toys, bath toys, sensory play toys and decorative objects.

Oli&Carol are constantly driven by the following 6 added values to ensure the uniqueness of our products: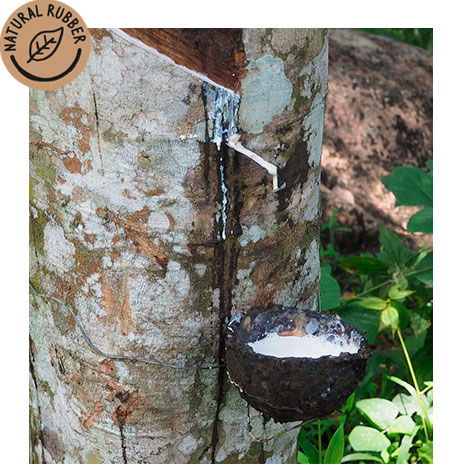 Made with 100% natural rubber from Hevea trees. Say no to synthetic, plastic toys! Flexible and soft, easy to grasp, squeezable and safe to chew. Little gums love the texture of Hevea rubber.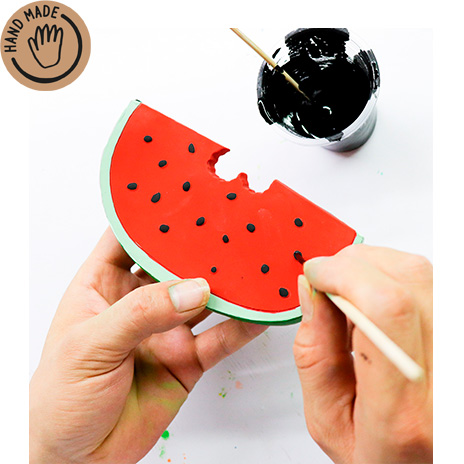 All designs are hand made and hand painted one by one by skilled artisans with natural pigments. Small imperfections are what make each toy unique. There are no two alike!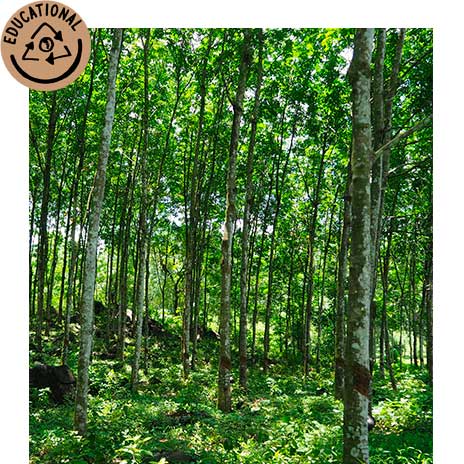 Kids will learn new textures, shapes and colors while developing basic motor skills! With each collection, little ones will familiarize with significant messages such as respecting our biodiversity & oceans and following a healthy lifestyle.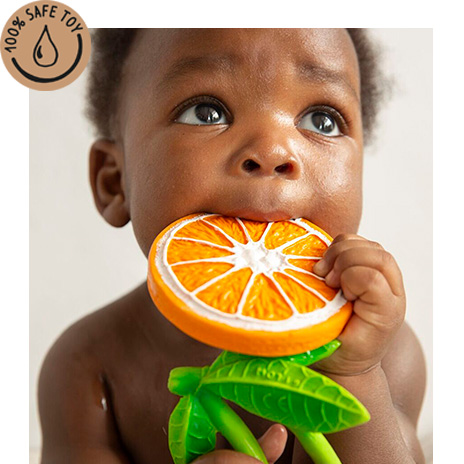 Our products are made all in one piece with no holes, preventing the creation of bacteria and mold inside. Non toxic, biodegradable, highly hygienic and bacteria-free. It is completely safe for babies to chew on & splash with our toys. 100% worry-free play for babies and kids!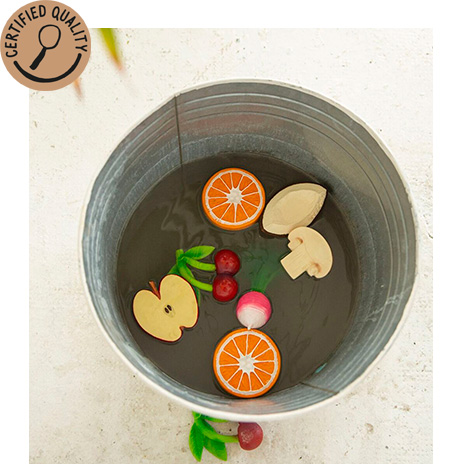 All designs are certified following the international standards of safety regulations, making them completely safe for kids. PVC, BPA, Phthalates and Nitrosamines free.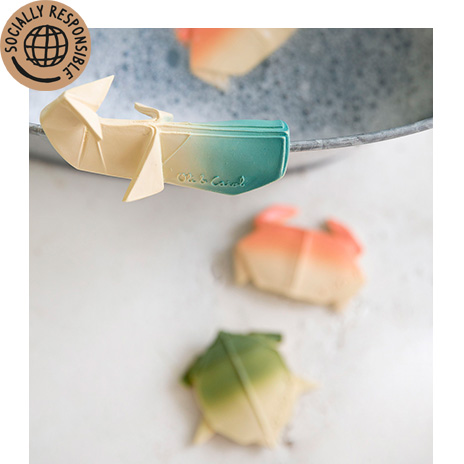 Oli and Carol offer more than just toys, they are continually working with charities, 
donating profits to raise awareness about respect for planet Earth, provide schooling for children in India who cannot afford basic necessities, and provide benefits for research into childhood cancer and ALS.